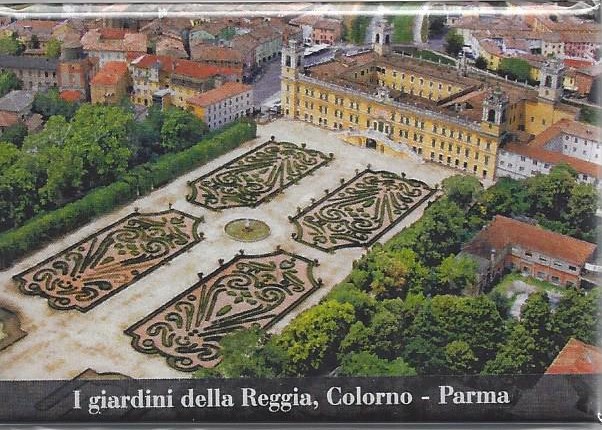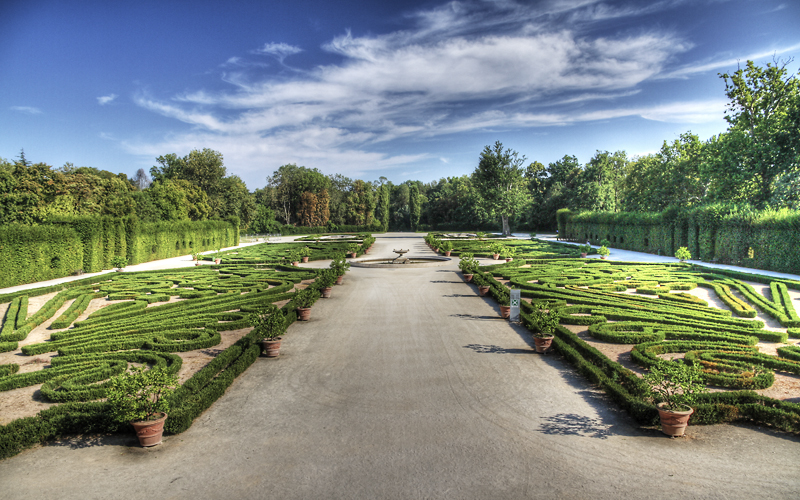 The first records concerning the park date back to 1480 when Roberto Sanseverino ordered its first planting.
At the beginning of the 18th century Francesco Farnese made the so called "Great Park", planned by Ferdinando Galli Bibiena: an interesting union between the most distinctive features of both Italian and French gardens.
In the first half of the 18th century it was modernized by E. A. Petitot according to the French style of the period.
In 1816 Maria Luigia of Austria transformed the park into an English garden.
The cure of the park decreased after the Unification of Italy and caused a slow and progressive decay which reached its peak with the bombing during the Second World War.
Recent work carried out in the park, thanks to the Province of Parma, has recreated the French garden appearance of the Farnese period by restoring the main section of the garden with the central parterre, the play of the fountains and the berceaux on the two sides.